| | |
| --- | --- |
| Posted by Aravin on July 3, 2012 at 2:15 AM | |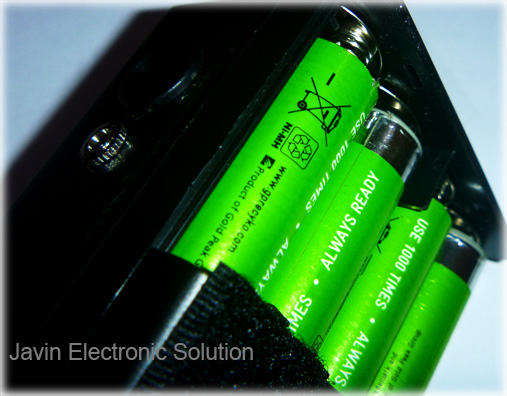 Regular batteries may one day become a thing of the past
To make a battery, just spray a chemical substance on any hard surface and it becomes a battery! Now this is what a research team has accomplished. They have successfully air-brushed chemicals similarly found in rechargeable battery almost on any surface such as the mug, bathroom tiles, beer cans and what not.
Now imagine what is the impact if this technology can be commercialised?
You can spray-on the battery chemical on your house roof to transform it to a huge rechargeable battery. Fitted with solar panel, it can then charge your 'roof' battery.
Cellphone and laptops need not have battery compartments. Just spray it on the housing and it becomes its battery.
Electric cars need not carry heavy batteries as the car body acts as the battery.
Still at its infancy
This technology is still at its infancy as the chemical is hazardous. Once researches find a way to coat it with inert material then it will be ready to hit the market. You can then buy the 'battery' in a liquid form to transform any object to an energy storage.

Read more here
http//www.wired.com/wiredscience/2012/07/spray-paint-battery/
http//www.themalaysianinsider.com/tech/article/research-team-unveils-spray-on-battery/

'Like' us in facebook to get the latest trends in electronics here http://www.facebook.com/JavinElectronicSolution