| | |
| --- | --- |
| Posted by Aravin on May 28, 2012 at 9:25 AM | |
This entry is inspired by the following video I came across in YouTube. It gives an insight on wireless power transfer. It's called WiTricity (Wireless Electricity)
In 1895, when Guglielmo Marconi  the father of radio transmission claimed that he can transmit signal over the air without any wire, he was labelled as insane.
In the 60's we can only imagine cell phones as fictional gadget in Star Trek apart from the automatic doors. However in the 90's when cellular technology emerged the 'wire' is again removed from the phone.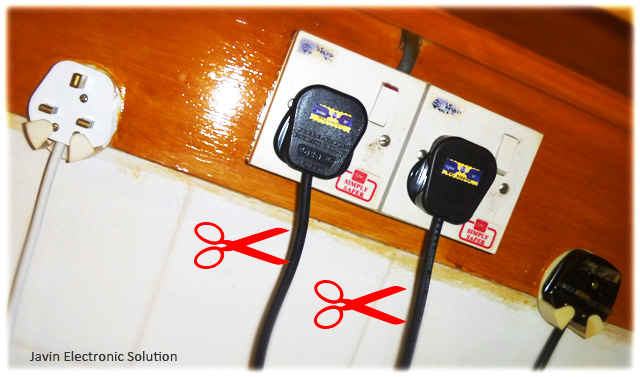 Time and time again it is proven that technology is only limited by our imagination. So to the question is it possible we can power devices wirelessly? It is just a matter of time.
Here is another video showing a real demo on WiTricity.